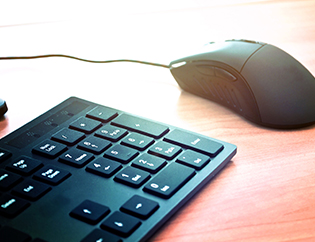 Hull and East Yorkshire Mind is proud to provide innovative ways to help you manage your mental health. We have worked closely with Dr Chris Williams to develop a user-friendly, evidence based treatment for depression, anxiety and stress.
Mental illness affects 1 in 4 people in England.
We are there to help!
Sign up for email updates