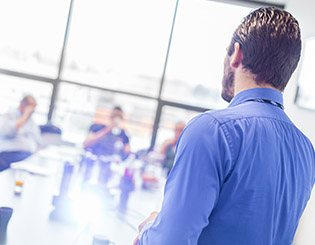 We'll fight your corner. We believe everyone with a mental health problem should be able to access excellent care and services.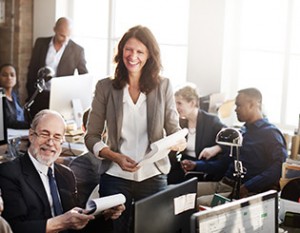 The Mental Health Crisis Care Concordat is a national agreement between services and agencies involved in the care and support of people in crisis.
Mental illness affects 1 in 4 people in England.
We are there to help!
Sign up for email updates